Blogging is a huge phenomenon on the Internet today but what about business blogging?  People all around the world have blogs, but can blogging be beneficial to your business?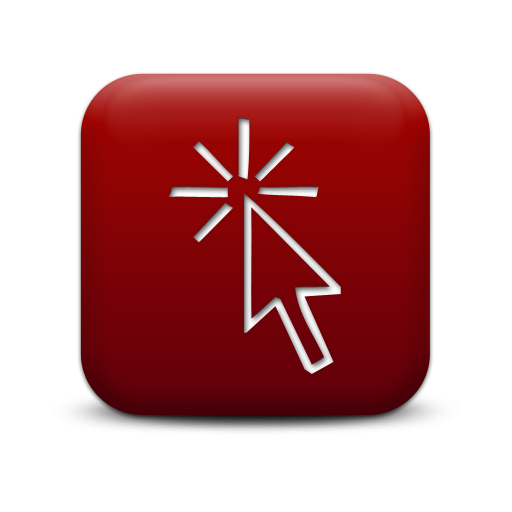 Yes, it can!
If you build up a following of people who read your business blog on a regular basis, you and your business can gain allies, partnerships and referrals – as well as more clients or customers. As readers get to know and trust in you, they are far more likely to buy from you and refer others.
Business Blogging Works
"Companies that blog have 55% more website visitors than those that don't."

– Hubspot, State of Inbound Marketing Lead Generation Report, 2010
Business blogging can be used to help keep your existing clients up to date with your services or new products you are offering, as well as to answer their questions and offer support or customer service.  A good business blog can mean your prospective clients and customers find the answers to their questions without having to call you – saving both your and your prospects time.
Avoid making your business blogging too personal. Your customers do not want to read about the new car or kitten you just got.
Instead, use your business blogging to share the resources you know of that deal with your specific business area and talk about your dealings with those resources and how you rate them. Don't be afraid to make recommendations of other business products and services that might interest your customers, as well as offering updates on your own products and services.
Business blogging can be used to announce freebies, contests or even coupons that you or other companies are offering. Write an informative column with tips and information that others can put to use in their own businesses and you will attract loyal clients who want to do business with you.
Try to keep your business blog on track. Readers will come to expect and like your blog entries, so don't steer too far away from what they like.
Update your entries regularly to avoid losing readers – weekly is the best frequency, unless you have the time to do it multiple times every day. If you have the same old stuff on your business blog for weeks at a time, then people won't bother coming around to read it anymore.
When you sit down to write a new entry, write an extra one for the times when you are rushed, away on holidays, or ill. You can save it as a draft or keep in a folder on your computer so you are able to quickly copy and paste the pre-written blog entry in just a couple of minutes.
If your business blog is not already a part of your website, don't forget to include the link to your blog on your website.  And remember to promote your business blog in your email signature, on your business card, and in all your other marketing materials. To gain a following of readers, you have to advertise.
When KMG Consulting builds your business website we can include your business blog as an integral part of your website. So, we can show you how to schedule your blog entries in advance so they continue to appear when you are away on holidays.   Contact us today for more details about how to use business blogging in your web marketing.
See Part 1 in this series of Internet Marketing Tips.
And remember, business blogging really should be an integral part of your web marketing strategy.
How about you, what do you think?