Conference organisers, meeting planners and event organisers

To book Kerrie to facilitate your meeting, or speak at your upcoming conference or event: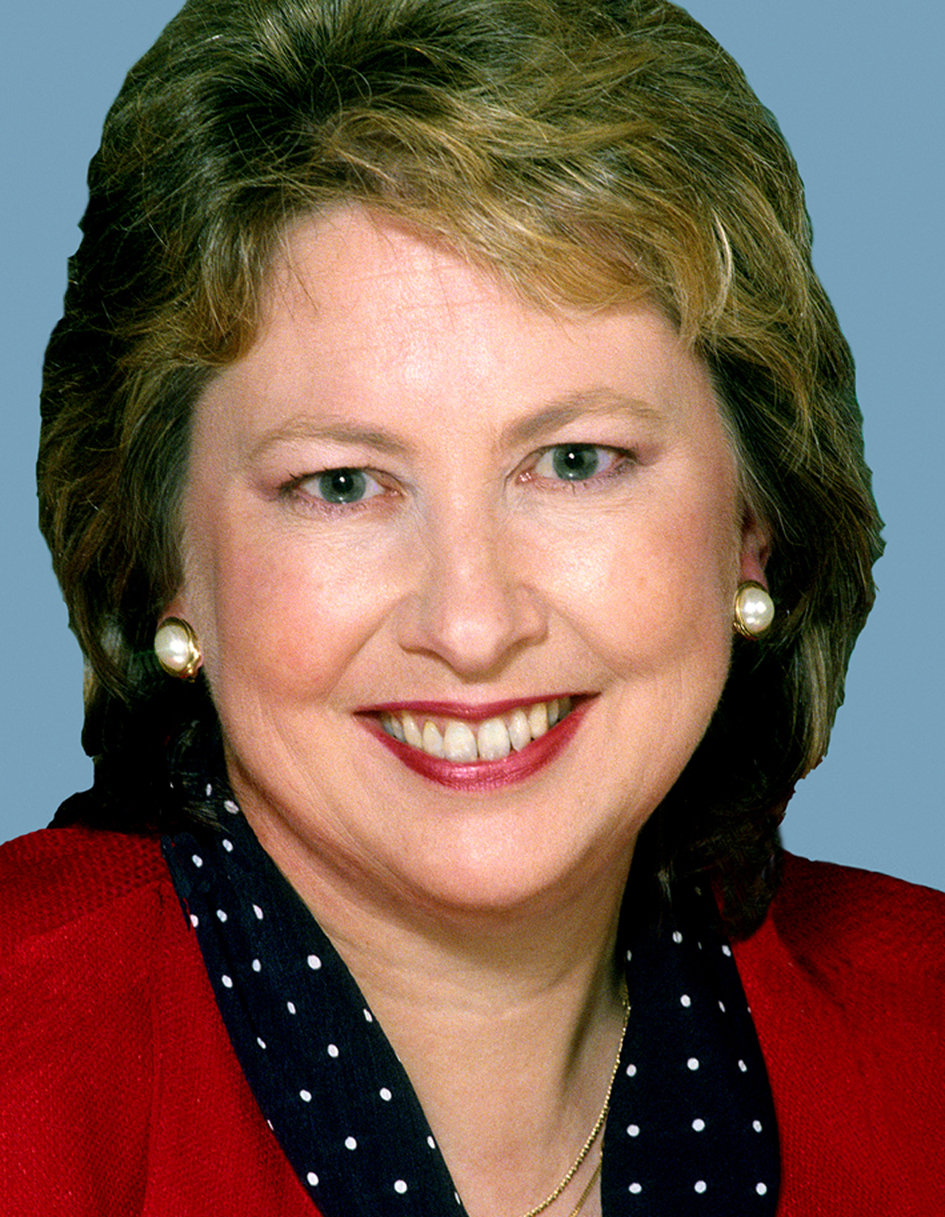 One of Australia's leading female business speakers, Kerrie has a friendly approachable style, backed with solid experience and a real world insight which really connects with audiences.
Her presentations fit into your program in the online marketing, leadership and motivation categories and meeting planners often comment on how easy Kerrie is to work with.

To ensure your events are "Even Better Events":
Are you under more pressure than ever before to add even more value and guarantee great results from your events?
Are you struggling to build registrations and attendance at your events?
Are you looking for the inside edge which will make your meetings meaningful, memorable and magical?
Do you need to ensure your events are interesting, informative and fun?
We can help.
Resources for Meeting Planners
After many years of organising and speaking at conferences, meetings and events across Australia and in the USA, Canada, England, New Zealand and Japan, we know what works. We have a huge collection of quick tips and really useful ideas to help meeting planners hold even better events.
And we're happy to share them with you, here in the KMG Consulting Meeting Planners Resource Centre and in a weekly quick tip.
The first thing you should do is sign up for Even Better Events, a weekly quick tip delivered direct into your email inbox. It's fantastic and free, with our compliments.
If you are in too big a hurry to wait for these fantastic tips to be delivered each week you can now purchase Even Better Events Volume 1 and Even Better Events Volume 2, each contaning 26 powerful and effective tips, as eBooks for immediate download. Buy them both and we will give you, free of charge as a Bonus our highly regarded 59 point checklist of all the things meeting planners must do BEFORE announcing your event to the world!